The elders of Fellowship lead the church in the service of Christ. They are a team of men devoted to the Lord and bear responsibility for the direction of Fellowship Bible Church.
Mark is from Nebraska, a farm boy who raised hogs and ended working with sheep (pastoral ministry). A graduate of the U of Nebraska and Dallas Theological Seminary, Mark has enjoyed pastoring two incredible churches: one back in rural Nebraska and for the past three decades as senior pastor of Fellowship Bible Church. Mark is married to Lisa, a pursuer of God, and together they raised four children (also pursuers of God) who have given them at last count six grandchildren. Mark's passion is summed up in Colossians 1:28-29: to proclaim Christ so that every person can be presented complete in Christ.
Phil and his wife, Jo Ellen have been members of FBC since 1995. They have four grown daughters and nine grandchildren. They began serving the church in 1995 as leaders of a small group. Phil was added to the Board of Elders in 2,000. His motivation for serving has been to join the leadership in the church to ensure FBC is dedicated to present every person complete in Christ through strong ministries and programs. Phil's contribution has been towards encouraging members as they grow in Christian maturity. Phil and Jo love music and enjoy worshipping together with song. They also enjoy spending time with their children's families locally and in several parts of the Nation.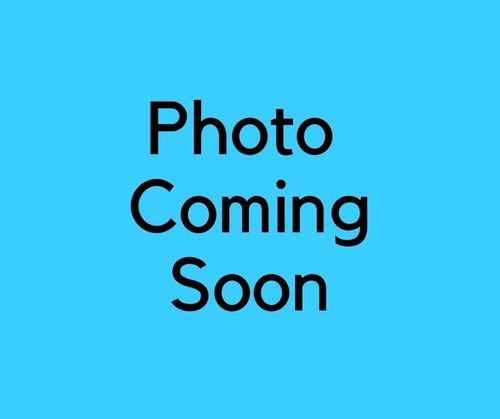 Joe and Wendy Houser have attended FBC since 1996. They have been married for 22 years and have two children, Elizabeth (20) and Todd (19). Joe has served with FBC Student's and Kid's ministry, taught classes in the Biblical Training Center, and led several community groups while an FBC member. Most recently, Joe has been apart of the leadership team for FBC's Family ministry with John Avery.
Scott and Janet Newlin have been members of FBC for more than twenty-five years. They are Winchester natives who raised two children and are now enjoying their eight grandchildren. Scott has been an elder and part of the FBC mission team for over twenty years. He enjoys studying God's word, writing and teaching. His passion is to see the lives of His people transformed into Christlikeness.
Greg is married to Tammie and has five children, Amanda, Adam, Hannah, Natalie, and Reagan. Greg has attended FBC since 1996 and currently serves as an elder, is a member of the Counseling Leadership Team and along with Tammie leads a community group for young adults. He desires to help people understand the wonderful grace of Christ that he has come to know through the teaching and fellowship at FBC. He also desires to see people connect both to each other and to the ministries of the church. Greg enjoys spending time with family, reading, and a perfectly mowed yard (It should look like a baseball diamond).
Les and Jennifer Sillars have been members of FBC since 2002 and Les has been an elder since 2017. Most of their ministries have involved helping people better see their lives in light of biblical truth. They both work at Patrick Henry College (Jennifer in the library, Les teaches journalism). They are vaguely astonished to find themselves old enough to be grandparents, yet they are, and they're really happy about it.
Mike and Donna have three grown and married children and two wonderful grandchildren. Mike has been an elder at Fellowship Bible Church since 2006 and considers it a privilege to under-shepherd this local body of Christ. He once responded to the question "Why do you want to be an elder?" with "If Christ died and rose for His Church what could be more important to give my life and energies to than that?" Mike and Donna enjoy the outdoors on foot, sometimes getting there by car. We also enjoy being with our families!